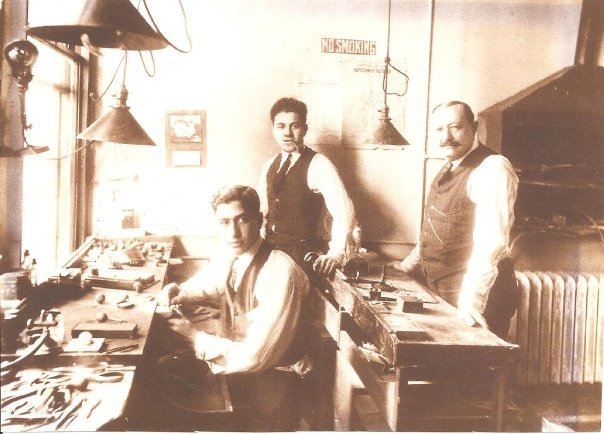 Here at LaGravinese Jewelers we are purchasing all types of precious metal items.

We purchase gold, platinum, and silver jewelry.  We also purchase designer and estate pieces, diamonds, and sterling silver flatware and hollowware.  
We also purchase most American Coins with an interest in dates prior to 1965.  
Please choose and book an appointment time and we will be able to assist you at your vehicle, directly outside the store, or in-store; whichever you are most comfortable with.
Please email any selling questions to Robby@Lagrav1917.com