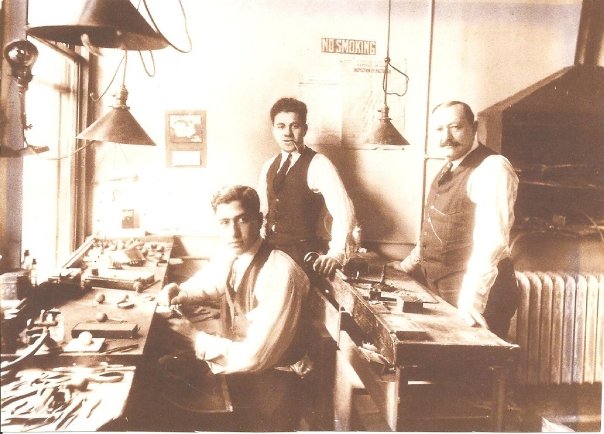 Here at LaGravinese Jewelers we are currently accepting appraisals by appointment.

Please choose and book an appointment time and we will be able to assist you at your vehicle, directly outside the store, or inside the store for short appointments; whichever you are most comfortable with.  
Please feel free to contact us with any questions and we will reply as soon as possible.
Some appraisals can currently be performed without the need to leave the item with us.  For appraisals that are more intricate or for multiple item appraisals we cannot complete these while you wait.  We are happy to receive appraisals for drop off and complete the document in as timely a manner as possible.
We will be able to provide an estimate for appraisal at the time of drop off.  You can also email us pictures of the items for appraisal and we can give you a rough estimate.  
Please email any appraisal questions to Robby@Lagrav1917.com